Corporate & Wedding
Photobooth Specialists
WELCOME
Using the most advanced Photo Booth technology in Yorkshire, EYB can help you leave a lasting impression long after the party is over.
Taking the stress out of event planning and putting fun at the top of the menu is the East Yorkshire Booths promise.
And we don't just bring the fun, we help you create and capture smiles, laughter and memories through our Mirror Photo Booth.
What to make entertaining as easy as 1-2-3?
From weddings to private parties, corporate functions to extravagant events, EYB will make planning your next event as easy as 1-2-3.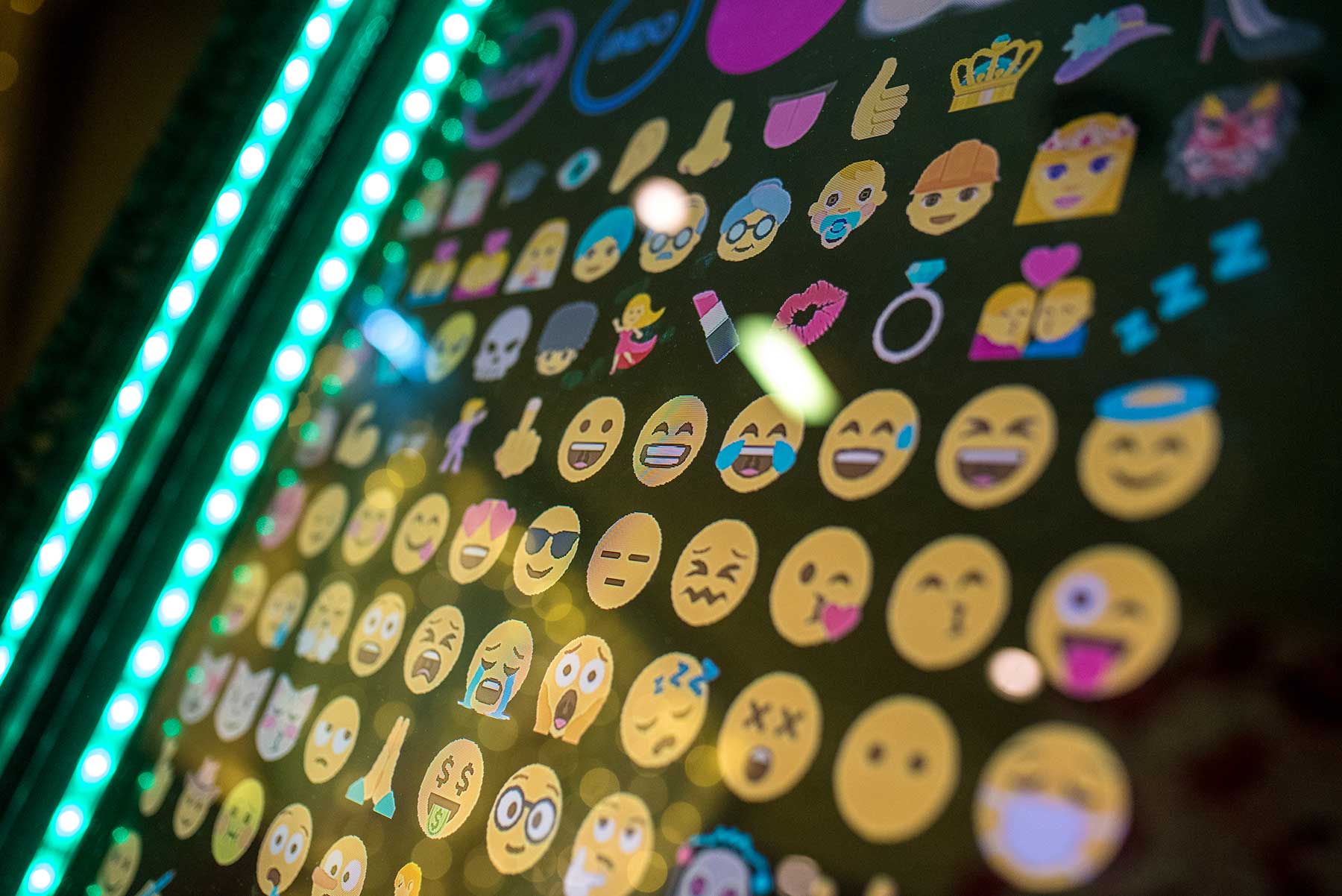 Guests love having the ability to personalise their images with this unique and interactive feature. And are absolutely delighted by the chance to directly share their quirky images to social media!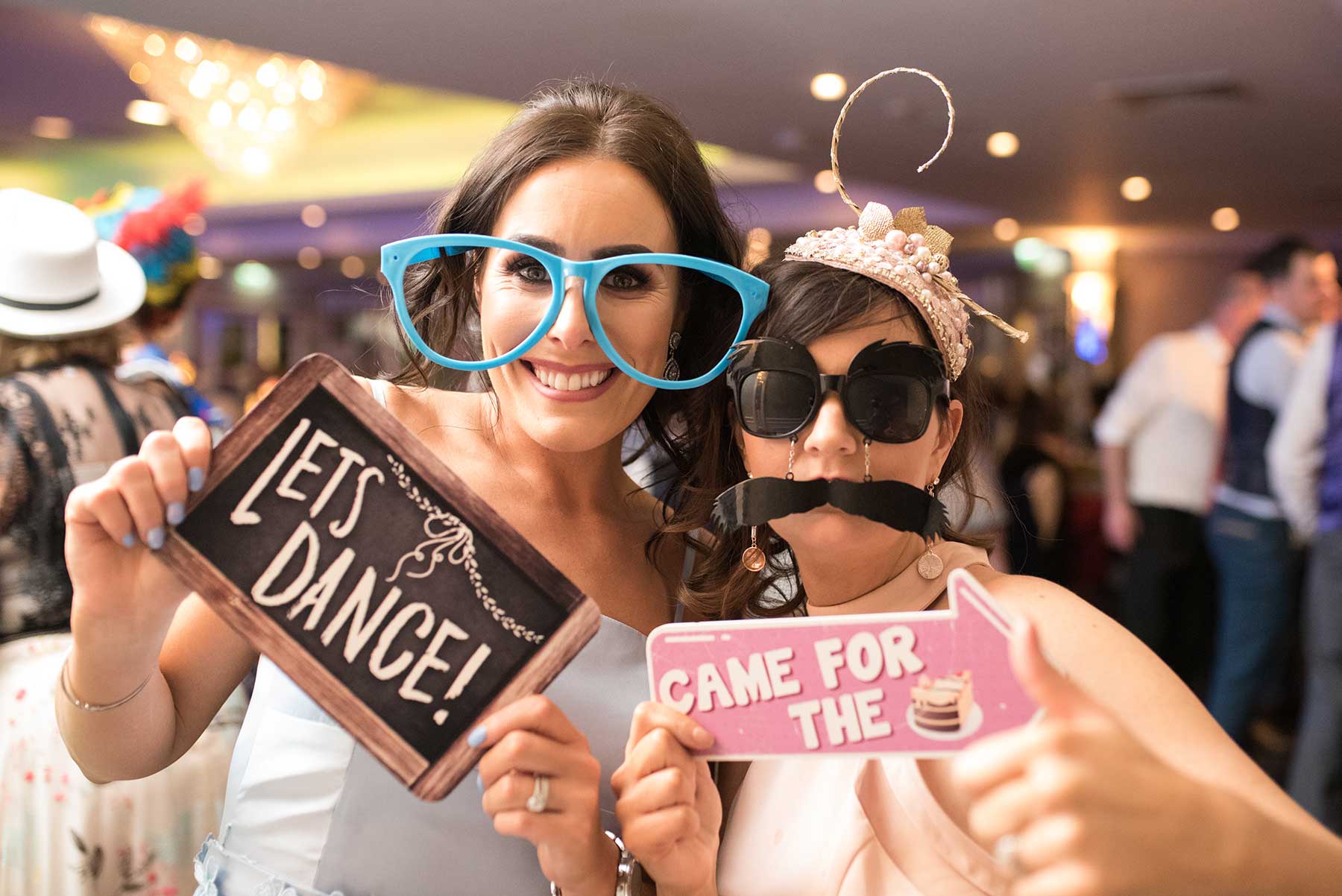 With a boxful of quirky and colourful props carefully curated by the EYB team, your guests will have hours of fun playing up to the camera and in the weeks after as they reminisce over the event.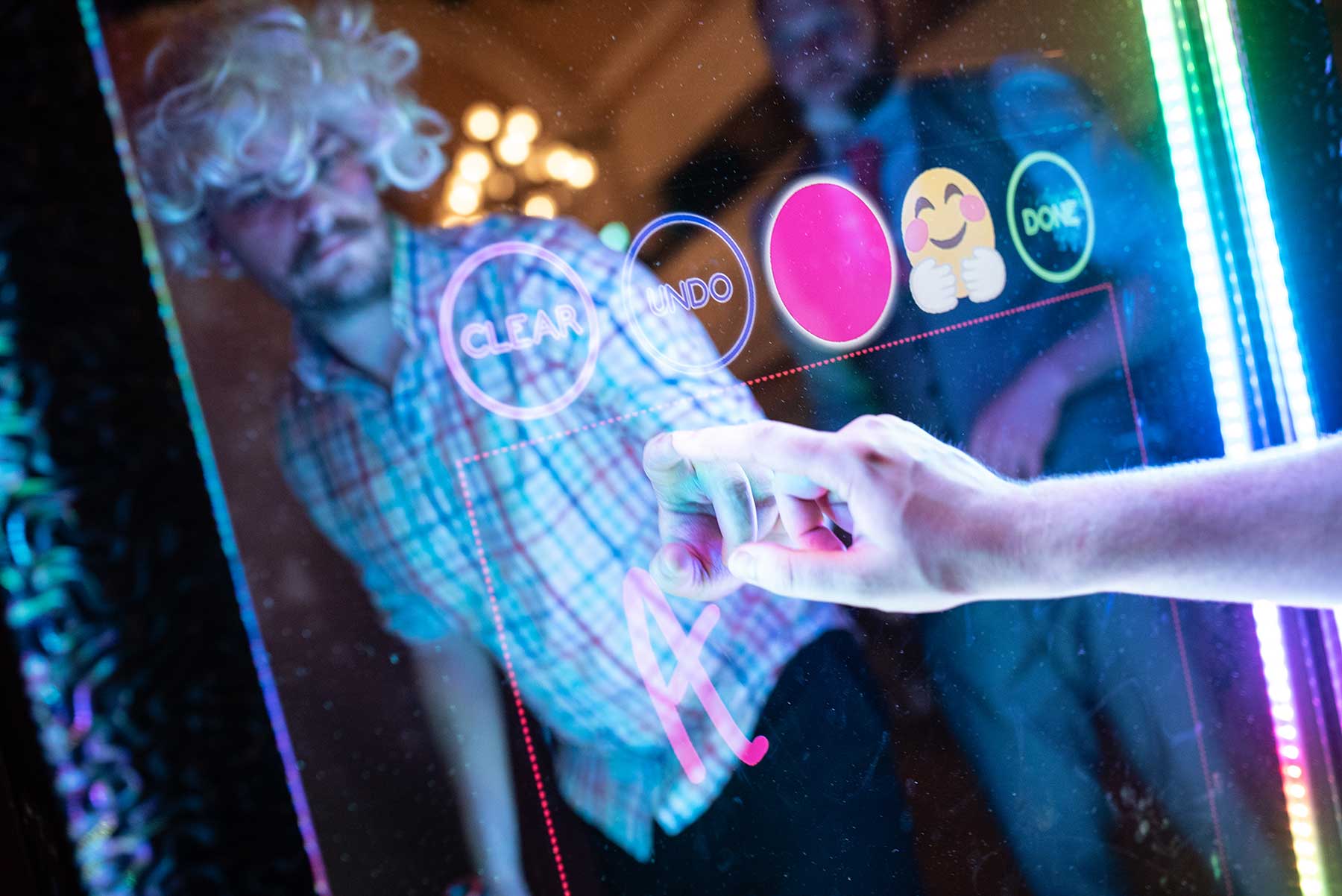 The Mirror Photo Booth doesn't just take photos but also allows your guests to add graphics, messages or emojis to create a variety of fun images before they walk away with their own printed image as a keepsake.
It's Going to be Perfect!
Let's Plan Your Big Day!
Mirror Photobooth
Let's Plan Your Event
Ready to get Started? Schedule a Call!
We'd really love to hear from you and help make your next event unforgettable.
Whatever you are planning, from weddings to special parties, brand activations to corporate events we can help you leave a lasting impression.