The latest mobile
digital technology
Mirror Photobooth
Taking the trend for Selfies and ramping it up to new levels, the Mirror Photo Booth will have your guests coming back again and again to pose and play up to the camera.
Using the latest mobile digital technology, the Mirror Photo Booth is the perfect addition to your event.
Delivering high quality images that can be printed instantly or shared straight to social media, the Mirror Photo Booth drives interaction and engagement, entertaining guests and giving them a lasting memento from the event.
At first glance it looks just like a mirror, but you shouldn't be fooled!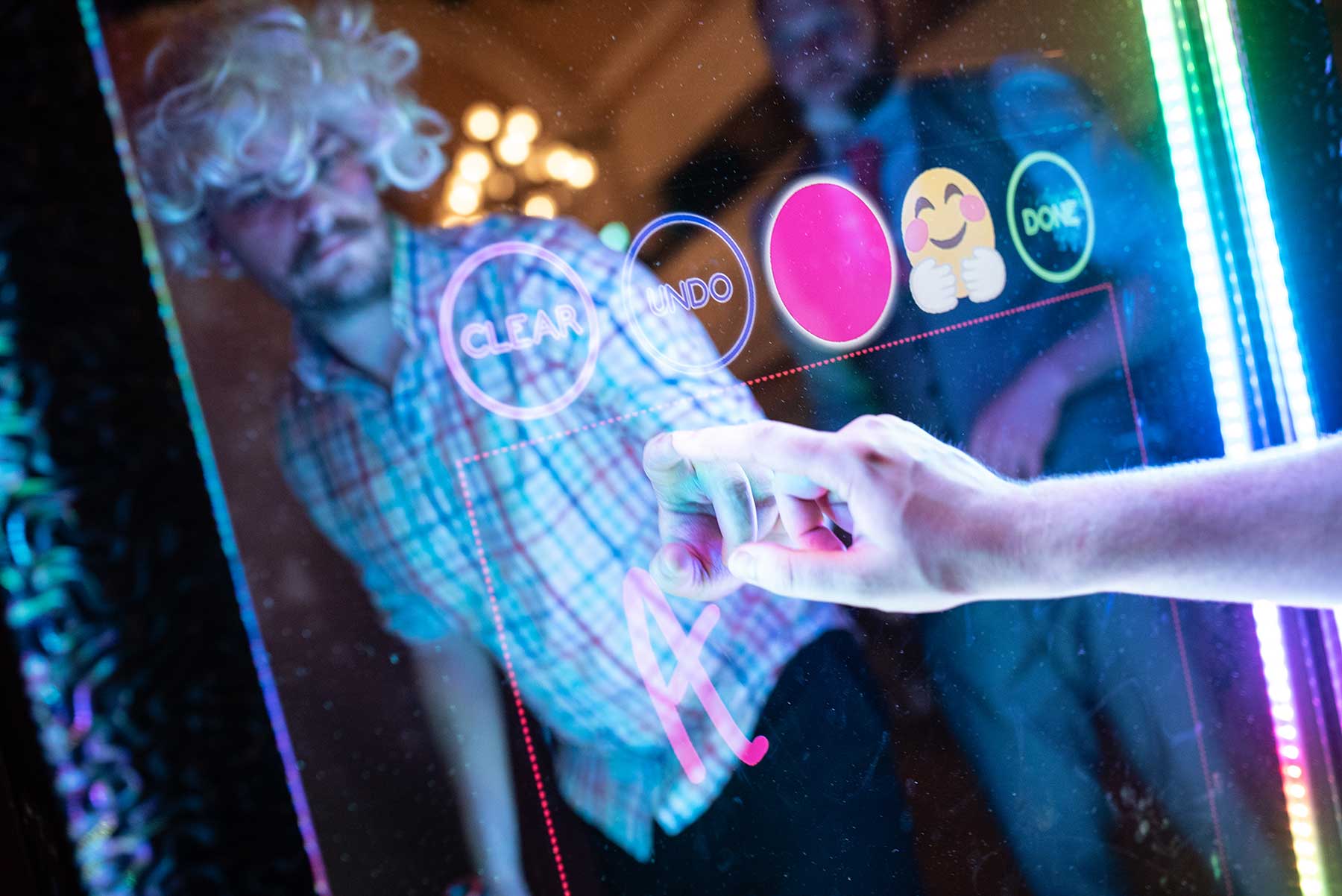 The Mirror Photo Booth doesn't just take photos but also allows your guests to add graphics, messages or emojis to create a variety of fun images before they walk away with their own printed image as a keepsake.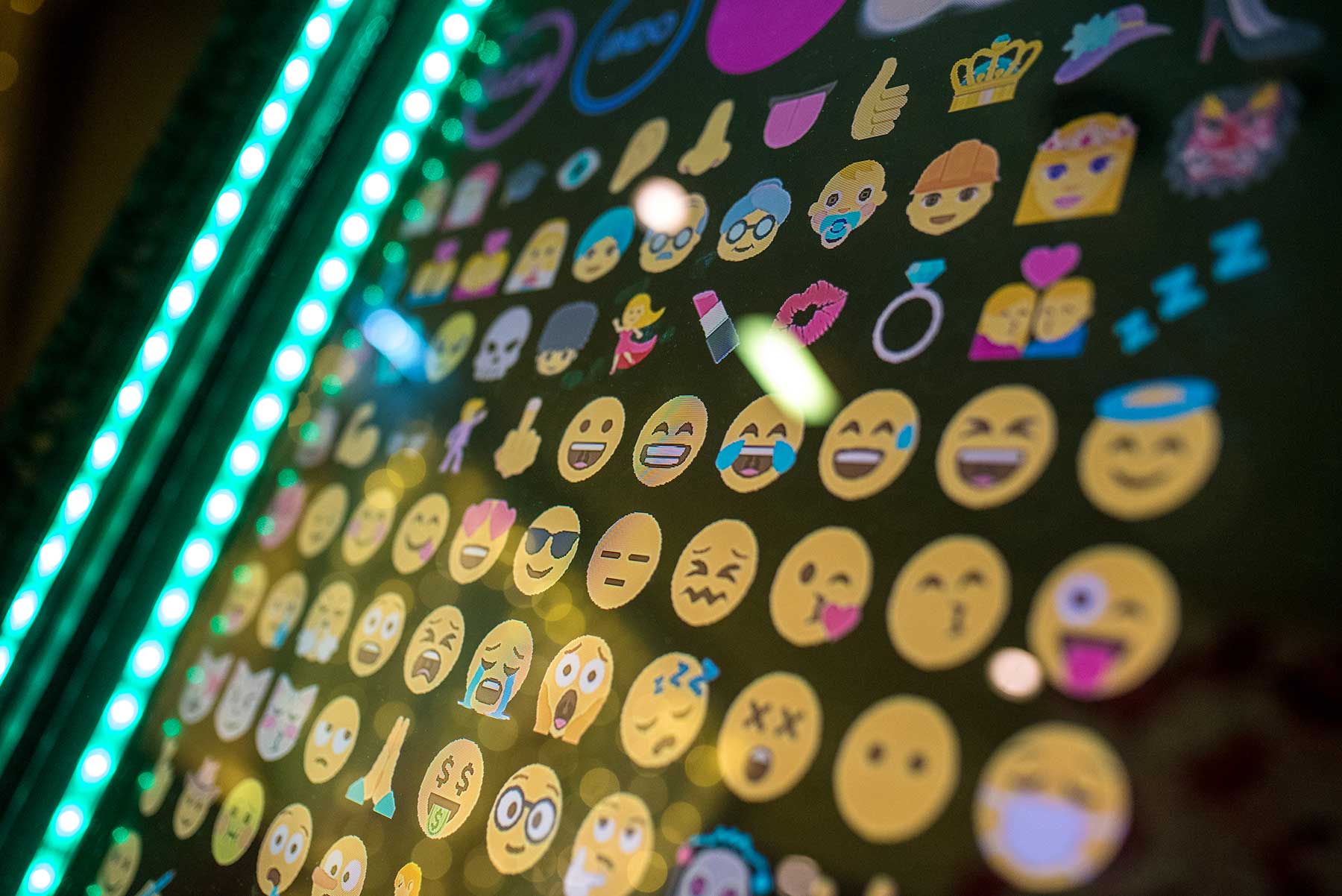 Guests love having the ability to personalise their images with this unique and interactive feature. And are absolutely delighted by the chance to directly share their quirky images to social media!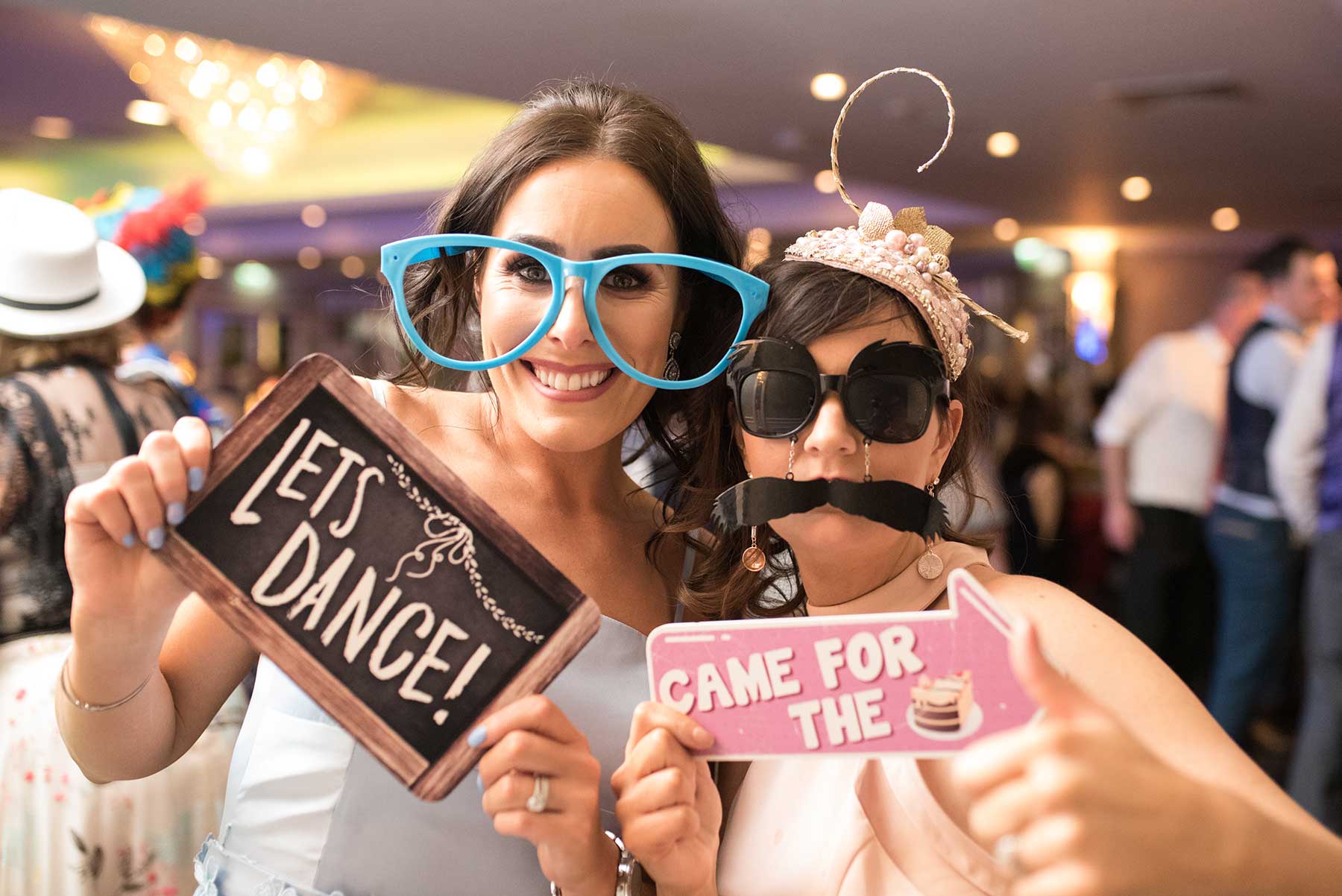 With a boxful of quirky and colourful props carefully curated by the EYB team, your guests will have hours of fun playing up to the camera and in the weeks after as they reminisce over the event.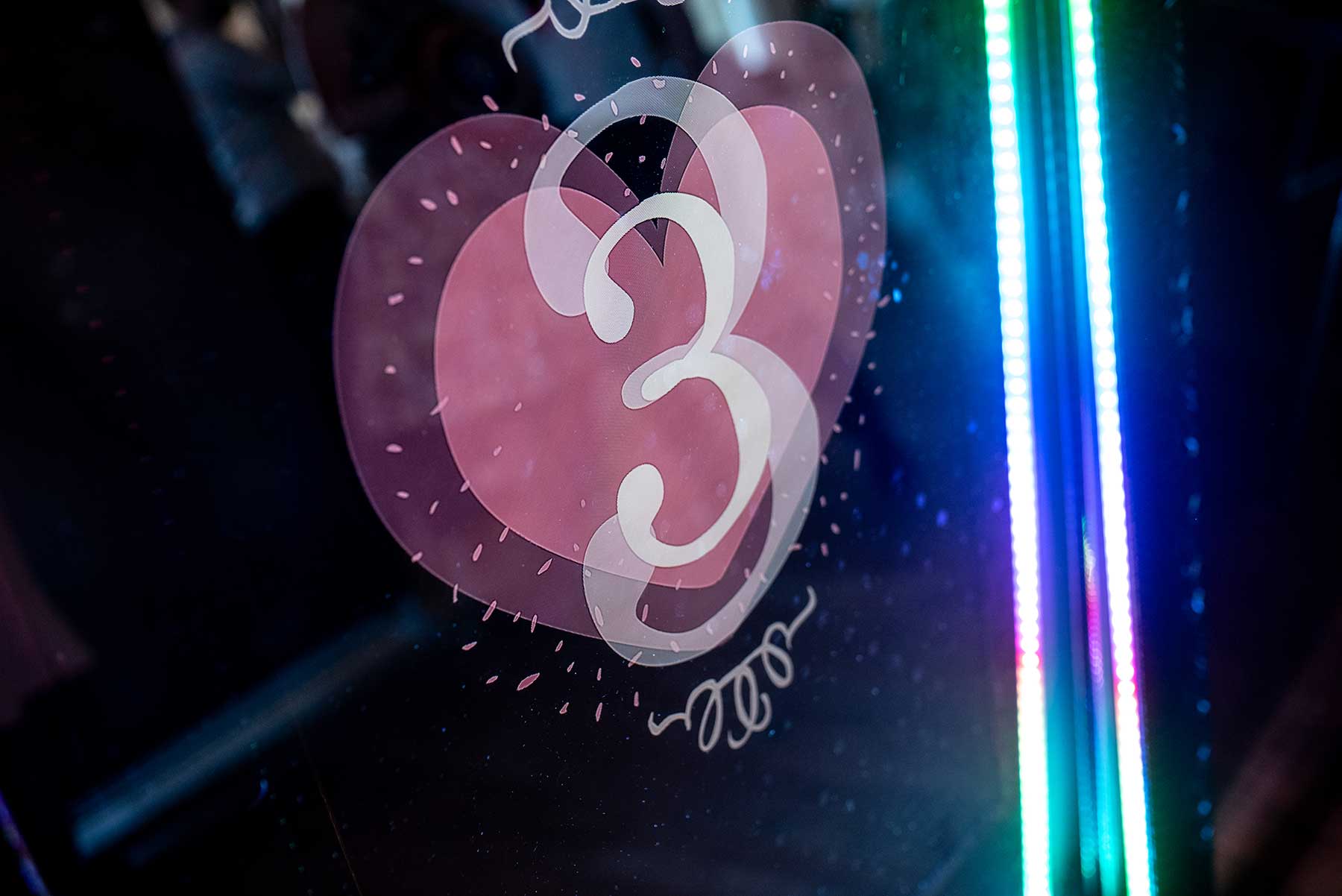 EYB can customise the Mirror Me as much as you want – with personalised animations, photo layouts stamps and filters, the opportunities for branding and personalisation are endless.
It's Going to be Perfect!
Let's Plan Your Big Day!
Ready to get Started? Schedule a Call!
We'd really love to hear from you and help make your next event unforgettable.
Whatever you are planning, from weddings to special parties, brand activations to corporate events we can help you leave a lasting impression.