Find out all the latest news from EYB and see what we've been up to.
We'll keep you posted on all the latest goings on and hopefully inspire your next event!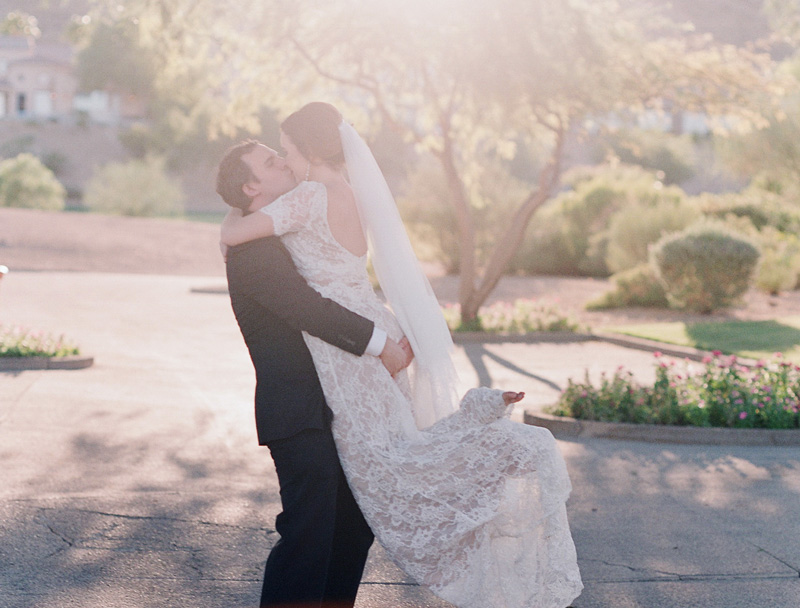 Top wedding venues in East Yorkshire Opinion The venue sets the tone for your party and can make a big impact on the number of guests and style of reception you can host. Deciding now whether you want simple or extravagant, hundreds of guests or just a select few,...
It's Going to be Perfect!
Let's Plan Your Big Day!
Ready to get Started? Schedule a Call!
We'd really love to hear from you and help make your next event unforgettable.
Whatever you are planning, from weddings to special parties, brand activations to corporate events we can help you leave a lasting impression.