30 years experience
About us
Memories can last forever and at East Yorkshire Booths our mission is to curate and create magical and memorable events.
Formed in early 2017 by Stewart and Diane Toynbee, EYB has gained a reputation for delivering creative and colourful events of all sizes and styles.
With more than 30 years' experience working in the hospitality and entertainment industry, Stewart and Diane understand how to throw a great event.
They bring their own sense of fun and add their own personal touch to every event and focus on creating bespoke entertainment solutions for each and every client they work with.
And what's more, by using the latest Photo Booth technology they can help you make a lasting impression and ensure that memories of your occasion last long after the party is over.
At EYB we are passionate about delivering for our clients and will always bring a sense of fun and energy that is sure to lift any occasion.
Whether working with corporate or private clients, EYB and the team will deliver maximum engagement, interaction and of course fun.
EYB make entertaining as easy as 1-2-3 – get in touch today to find out how we can help you leave a lasting impression.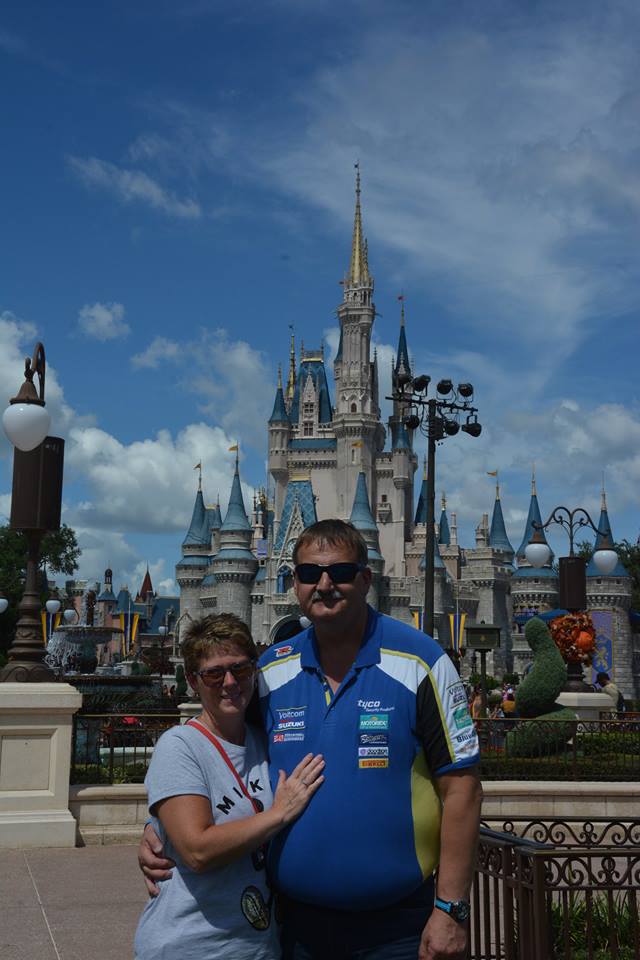 Hi! I'm Diane
Disney loving Diane, brings the magic every event East Yorkshire Booths have the pleasure being part of. She is the fairy god mother of detail and ensures that everything is perfect for your event or wedding day. 
Hi! I'm Stewart
Biker by day, boother by night, Stewart brings his technical know-how and adventurous personality to every, wedding, event and brand launch to ensure your events stand out and your guests join in.
It's Going to be Perfect!
Let's Plan Your Big Day!
Ready to get Started? Schedule a Call!
We'd really love to hear from you and help make your next event unforgettable.
Whatever you are planning, from weddings to special parties, brand activations to corporate events we can help you leave a lasting impression.